Empac
Lean Marketing Plan™ · Brand Strategy · Logo · Website · Social Media
Content Creation · Video Production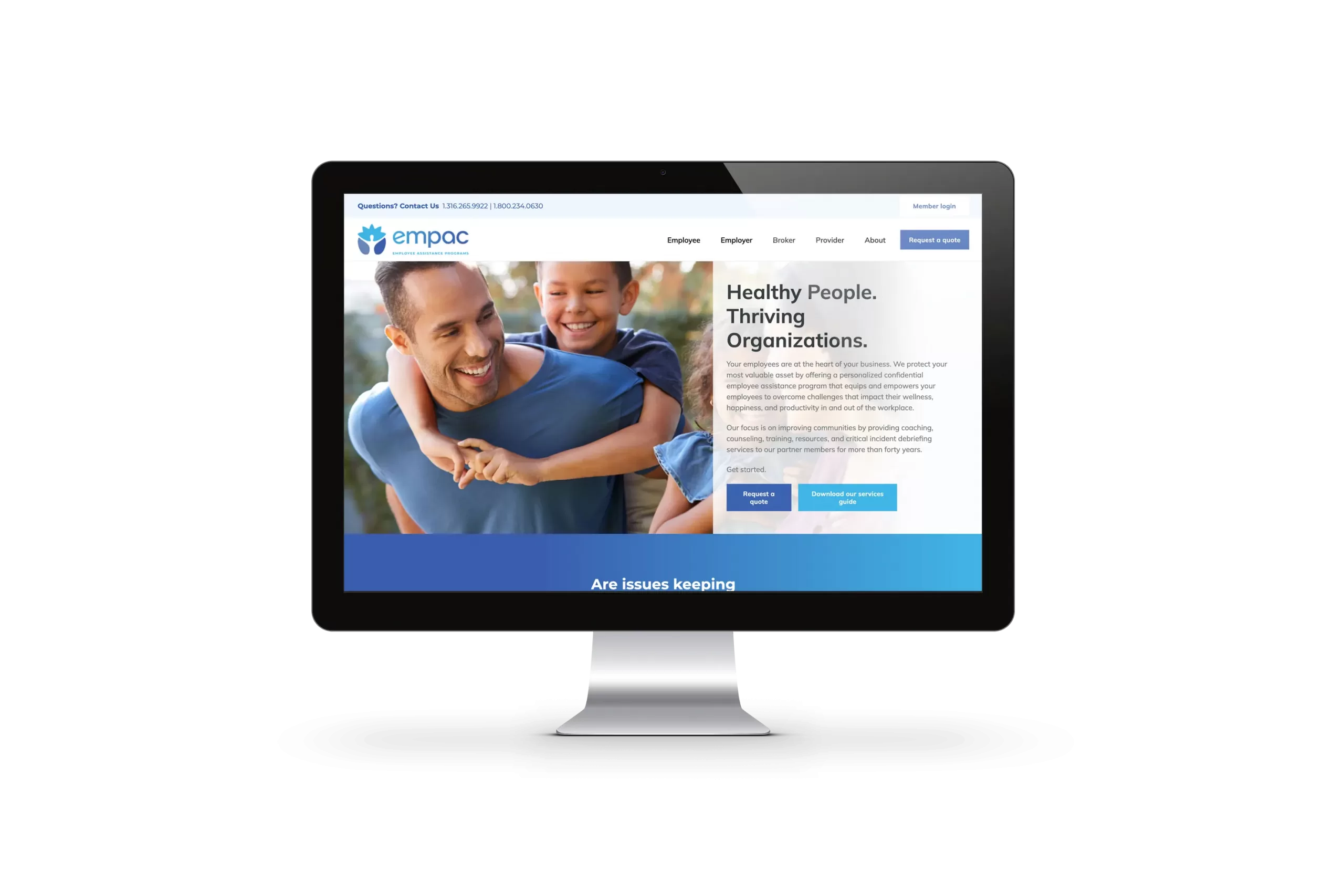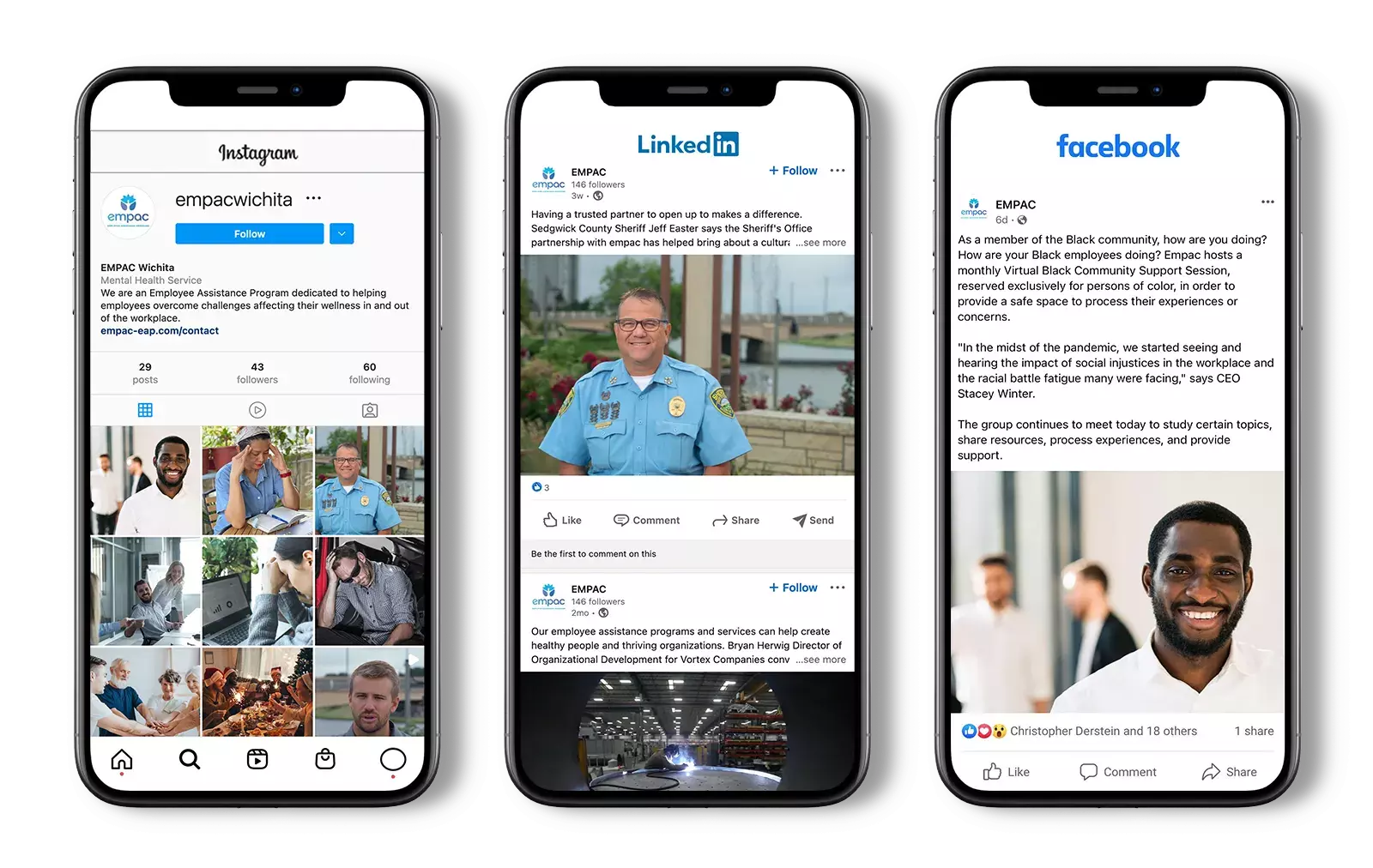 The Challenge:
Empac's current brand and logo no longer matched the scale of services they provide the community. The organization was celebrating its 40 years of services and wanted a website that would take them into the future by generating leads for their organization. Finally, they wanted a well-thought-out and executed 40-anniversary celebration at their annual meeting for their key clients by unveiling their new brand at the event.
Our Solution:
A Lean Marketing Plan™ which provided a clear marketing strategy. 
A visual logo was developed to embody the modernization of the brand. 
A new website to inform, increase SEO, generate leads, and become a valued resource.
Developed social media and content creation to engage their audience.
A 40th anniversary celebrating its members with record attendance.
Eight compelling client video testimonials to share the empac brand story.